Vision Must Evolve Beyond 20/20
At least 2/3 of people experience the symptoms of eye misalignment, and that number grows as we shift to remote working and learning.
Headaches

Neck Pain

Eye Strain

Eye Fatigue

Dry Eye Sensation

Motion Sickness
Even small misalignments can cause painful symptoms, and even small prism corrections can provide dramatic relief.
Neurolens patient study, n = 160,000+
The Neurolens solution
The two minute test that can change your life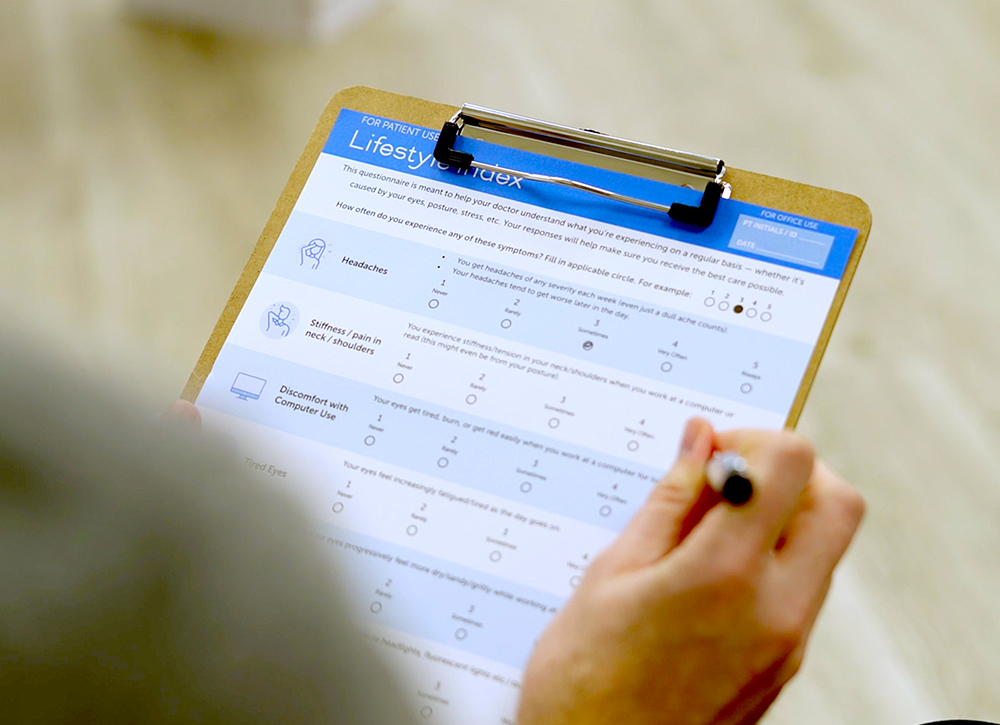 Identify
A simple questionnaire that identifies your symptom prevalence and severity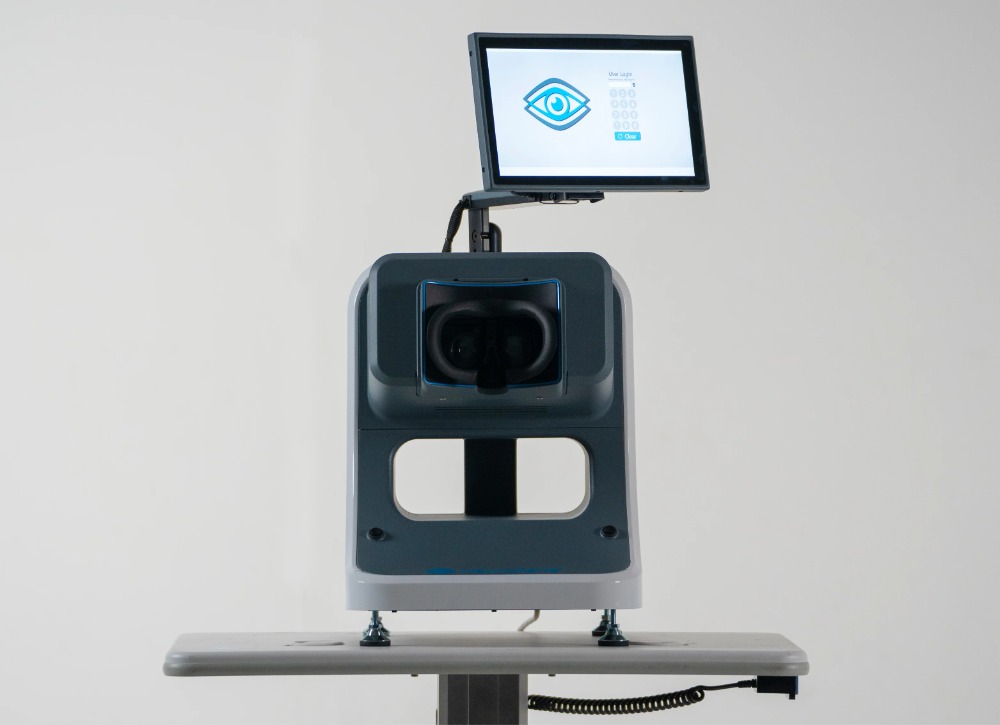 Diagnose
An objective, accurate, repeatable measurement with the Neurolens Measurement Device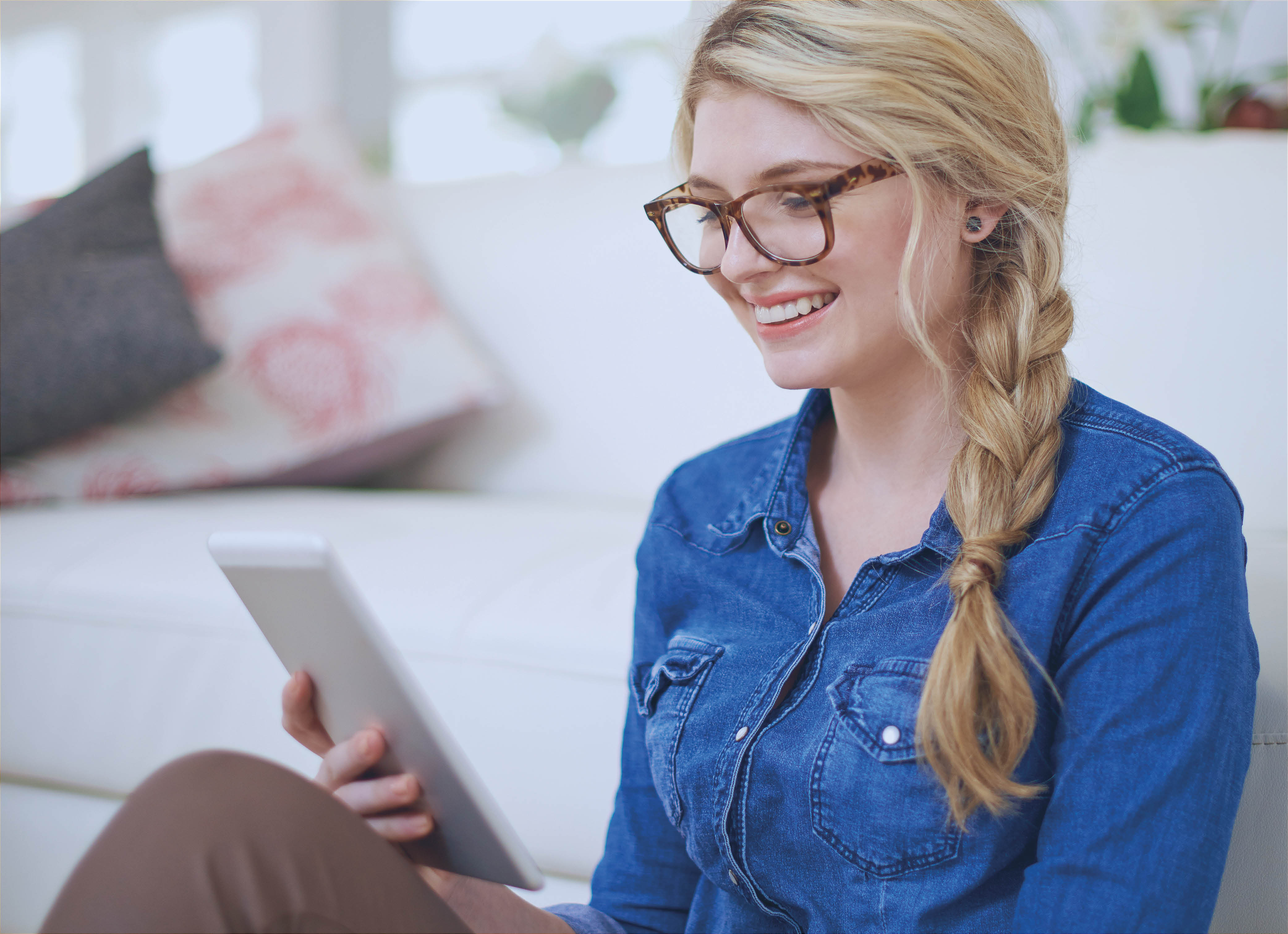 Prescribe
The contoured prism technology of Neurolenses brings the eyes back into comfortable alignment
Patients with headaches, digital eye strain, neck pain, fatigued eyes, dry eyes and other symptoms are being helped by this technology unlike anything I've ever seen.
Dr. Cheryl Everitt
You feel like you're making it up, because you've tried diets and every kind of med and you just become known as the guy who's always sick all the time. I tried the Neurolenses and by the third day I was in the doctor's office in tears. My only regret is that I didn't get them in eighth grade.
Lee H, Patient
I would pay double for my Neurolenses because I can't go a day without them.
Claire B, Patient
I spent 20 years going from doctor to doctor for my headaches, trying different things, different medications... in the ER out of the ER… and nothing ever worked. This is the first thing that's been able to help. I can't tell you how grateful I am.
Shannon W, Patient