The Neurolens Solution
The two minute test that can change your life.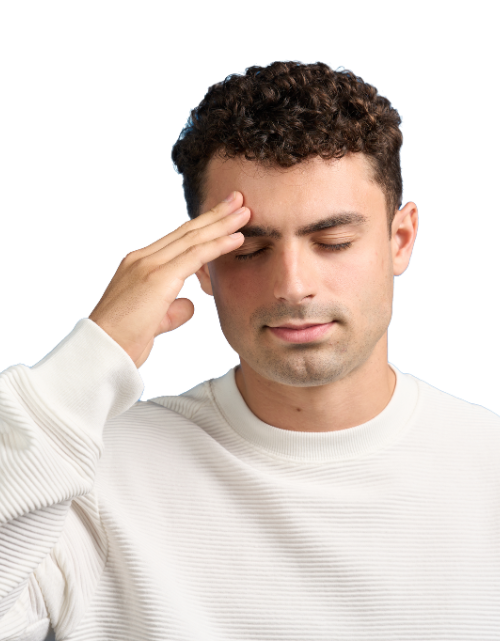 STEP 1
IDENTIFY
A simple questionnaire that identifies your symptom prevalence and severity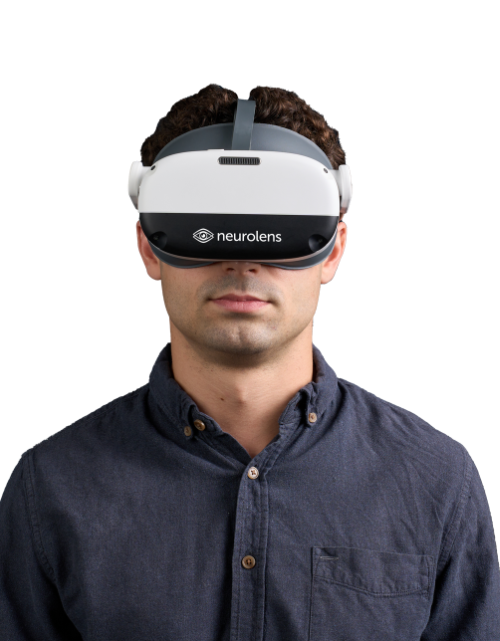 STEP 2
MEASURE
An objective, accurate, repeatable measurement with the N3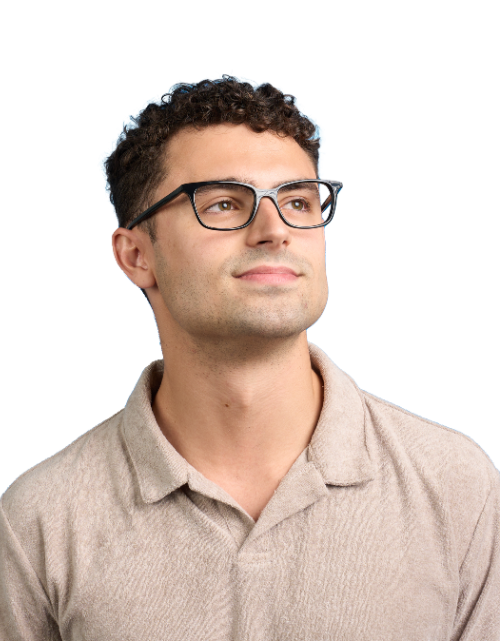 STEP 3
PRESCRIBE
The contoured prism technology of Neurolenses brings the eyes back into comfortable alignment

Neurolens has immensely improved my quality of health. I no longer have to worry about seemingly random and frequent spells of not being able to see because my eyes are not aligning. I am able to read a book for hours without getting any level of headache.
Hannah Robinson, Patient
The patients are truly impressed with the technology, which then carries over, or transfers, a higher value to our practice in their minds.
Amanda Nanasy, OD
I was overwhelmed by the positive response to this lens, and I quickly found that this lens helped patients in ways I was unable to help them in the last 30 years.
Dora Sudarsky, OD
I knew this was something that could not only help people see better but feel better also!
Troy White, OD
The Neurolens completely solved my issues with headaches, neck pain, stingy, watery and burning eyes! AMAZING!
Lesley Boulton, Patient

OF PATIENTS RESPOND POSITIVELY TO WEARING NEUROLENSES
INCREASE IN PRODUCTIVITY WHEN WEARING NEUROLENSES
OF PATIENTS INDEXED SUFFER FROM THE PAINFUL SYMPTOMS OF EYE MISALIGNMENT