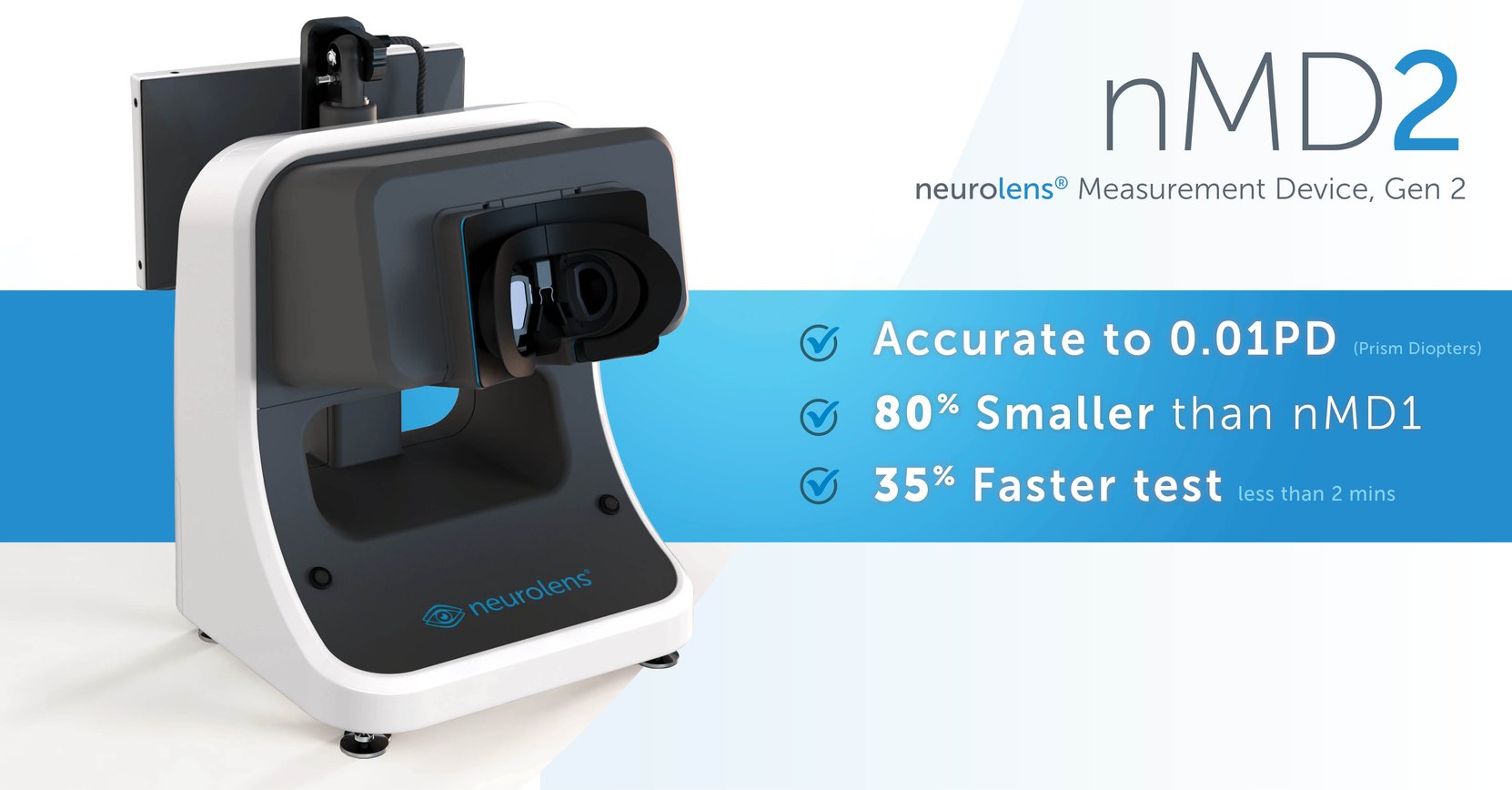 The Neurolens
Measurement Device, Gen 2
An in-depth analysis of how the NMD2 is able to diagnose accurate, objective and repeatable measurements of binocular alignment.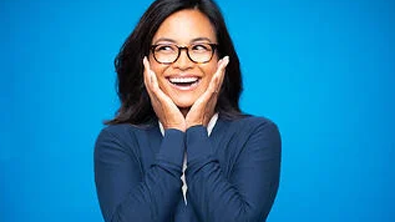 Symptom Relief
This study delves into the positive impact of Neurolens on patients with Digital Vision Syndrome.
Small Prism Corrections,
Big Difference
A detailed overview of how small phorias can lead to painful symptoms and small prism corrections can bring relief.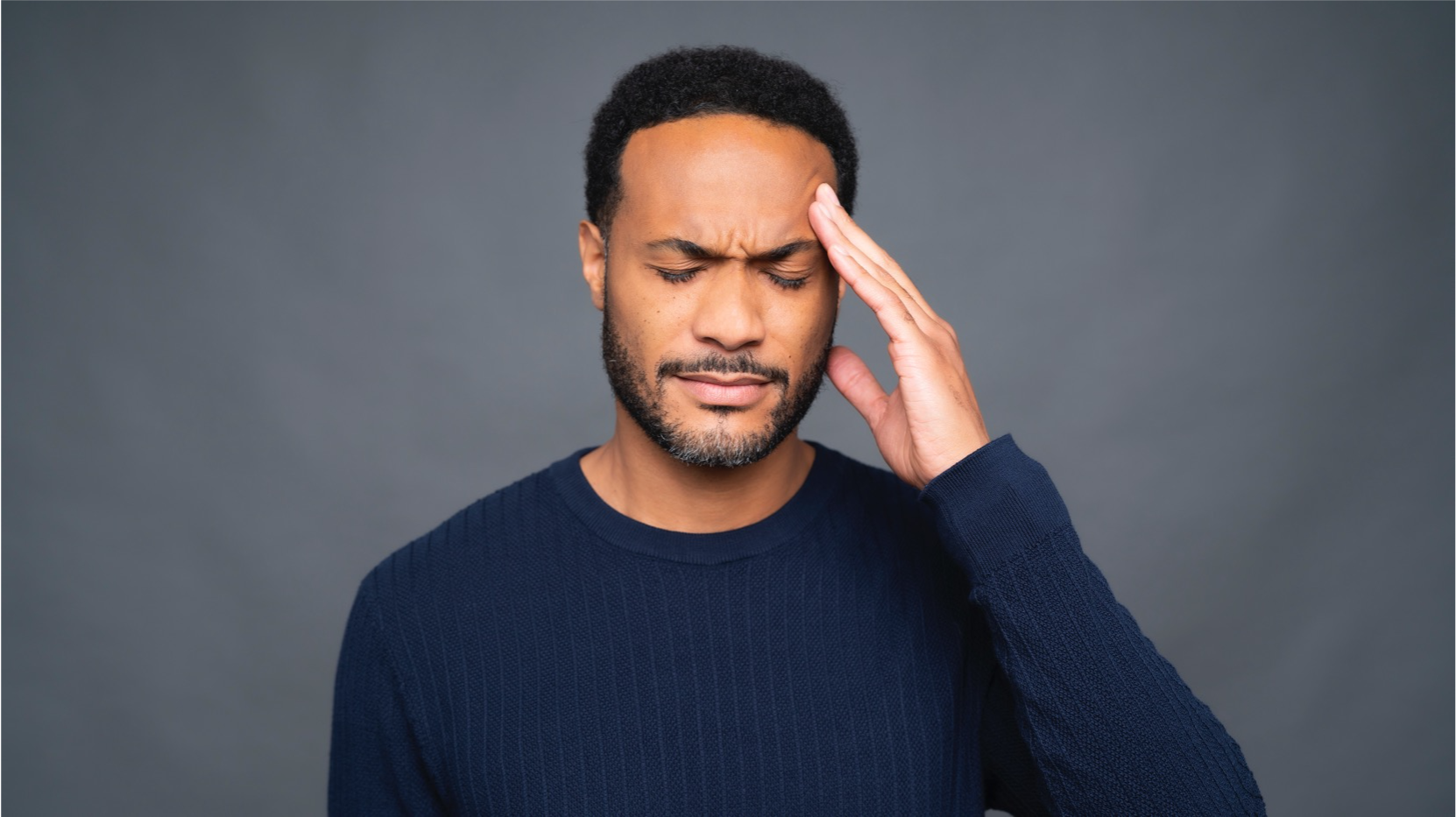 Chronic Daily Headache
An in-depth look at the impact of Neurolens on headache patients.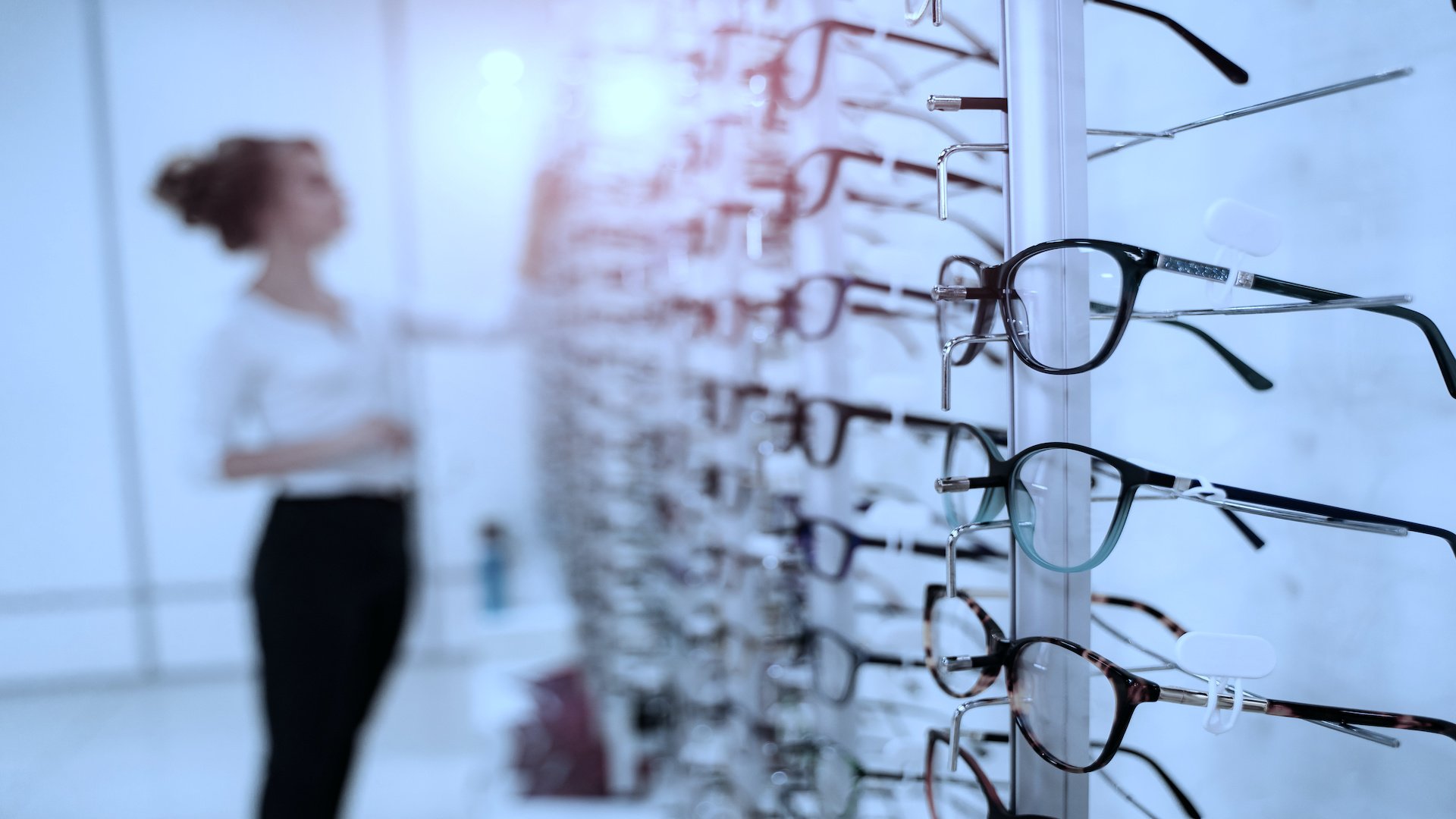 Prism Adaptation
Do patients adapt to Neurolenses? No! Find out why.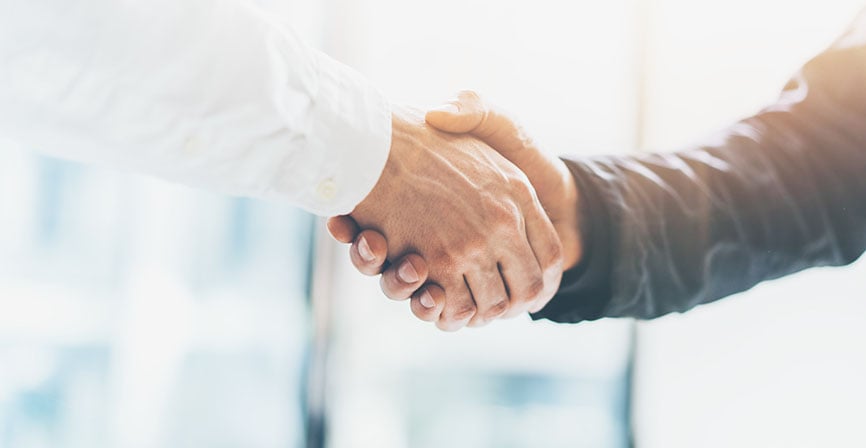 Financial Impact Study
In addition to improving patient's lives, Neurolens can also dramatically enhance a practice's bottom line.